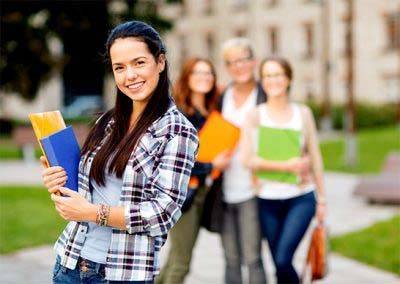 UK PUBLIC COLLEGE is Internationally recognised as a leading centre of Online Distance learning, UK PUBLIC COLLEGE provides a stimulating and supportive study environment. Our Distance Learning Courses will enhance your strategic thinking, enabling you to fulfill your career potential. In the spirit of innovation you will experience new perspectives on business, Finance, Marketing, Hotel Management, Health Care and so many more strategic issues. You will learn the latest managerial theory in a practitioner-focused way, allowing you to put your learning into practice in real-life situations.
UK PUBLIC COLLEGE offers a high-quality Online Distance Learning culture
A supportive community, quality teaching and excellent resources will help you to manage your study time effectively
The UK PUBLIC COLLEGE Courses are academically rigorous and designed to be immediately applicable to real life situations
Email Subscription
Subscribe to our mailing list to get the updates to your email inbox...