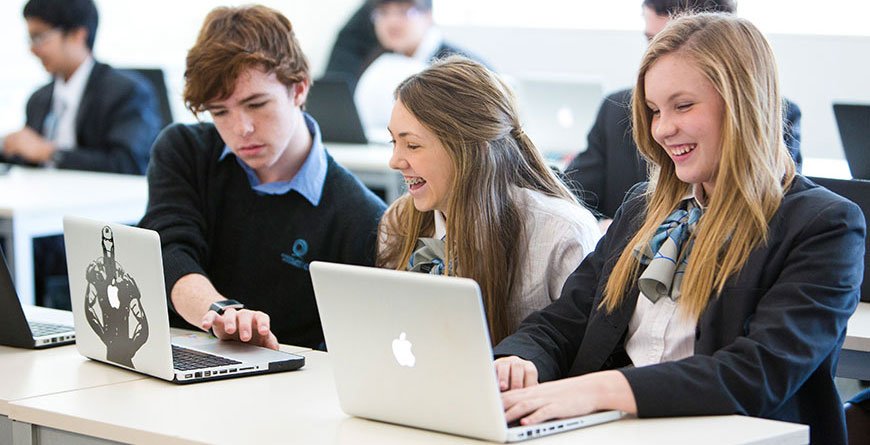 How to excel at an online interview?
With the BBC online interview episode doing rounds all over the internet one can possibly imagine how tricky it can get to give an online interview. Not everybody is as lucky as Robert E. Kelly, ending up with a video crashing the internet and the tag of 'the viral-video dad'!
It's a common practice amongst companies to post job openings on online portals from where they can be accessible by applicants all over the nation- or even the globe. It might as well happen that the selected few applicants may be living half-way round the corner of the earth, leaving them
inaccessible in person. In such situations and others too, Online Interviews are largely taken up as an option to connect to the potential employees.
When an organisation gives you the opportunity to give an interview despite your actual presence you've got to make sure you do it the right way.
Here are a few tips for giving an Online Interview –
Be double sure of all the internet connections
Take a test call to a friend before beginning the interview in order to be double sure of the reliability of your internet connection. Make sure the speed is good and there is no lag in communication between the two sites. A speedy connection which doesn't fail you in between is a must.You don't
want to take risks!
Use Reliable Hardware
Do not end up fumbling with your camera or sticking it with a tape on your laptop.It's the best practice to have good hardware back at hand. Even if you don't have one, you can always borrow accessories like headset, webcam from friends.Check them beforehand to ascertain that you're not
unprepared for the interview.
Dress Up
Dressing up for the interview is a very important aspect.Do not be half dressed presuming that the lower portion of your body will not be visible, that'll just distract you throughout the interview. Wear light shaded, neat and formal clothes for the interview.
Still you can smile,coz you don't need any deodorant!
Prepare the Aura
Make sure the room is properly lit up and an ample amount of light falls on your face to recognize your facial expressions.If you choose an outdoor setting, make absolutely sure that it's peaceful and free of excess background noises. And do not choose a public park!
Make It Interactive
Maintain an eye contact with the person interviewing you and make sure you engross him into the session.While being not physically present makes the whole thing virtual and a little non-engrossing, don't end up boring the person on the other end by being bland.Give expressions, ask questions and make sureyou're speaking loud enough to be audible.
Keep Interruptions at Bay!
It is vital to ensure that the atmosphere in which you're interacting with your interviewers is calm, clear and silent. Put your phone on silent, close all other tabs and apprise people living in your home or apartment of your current venture. Nobody wants people barging inside the interview room,
unless you are Robert E. Kelly, which you're not!